Food lover? Join XLR for fine dining at Mallory Court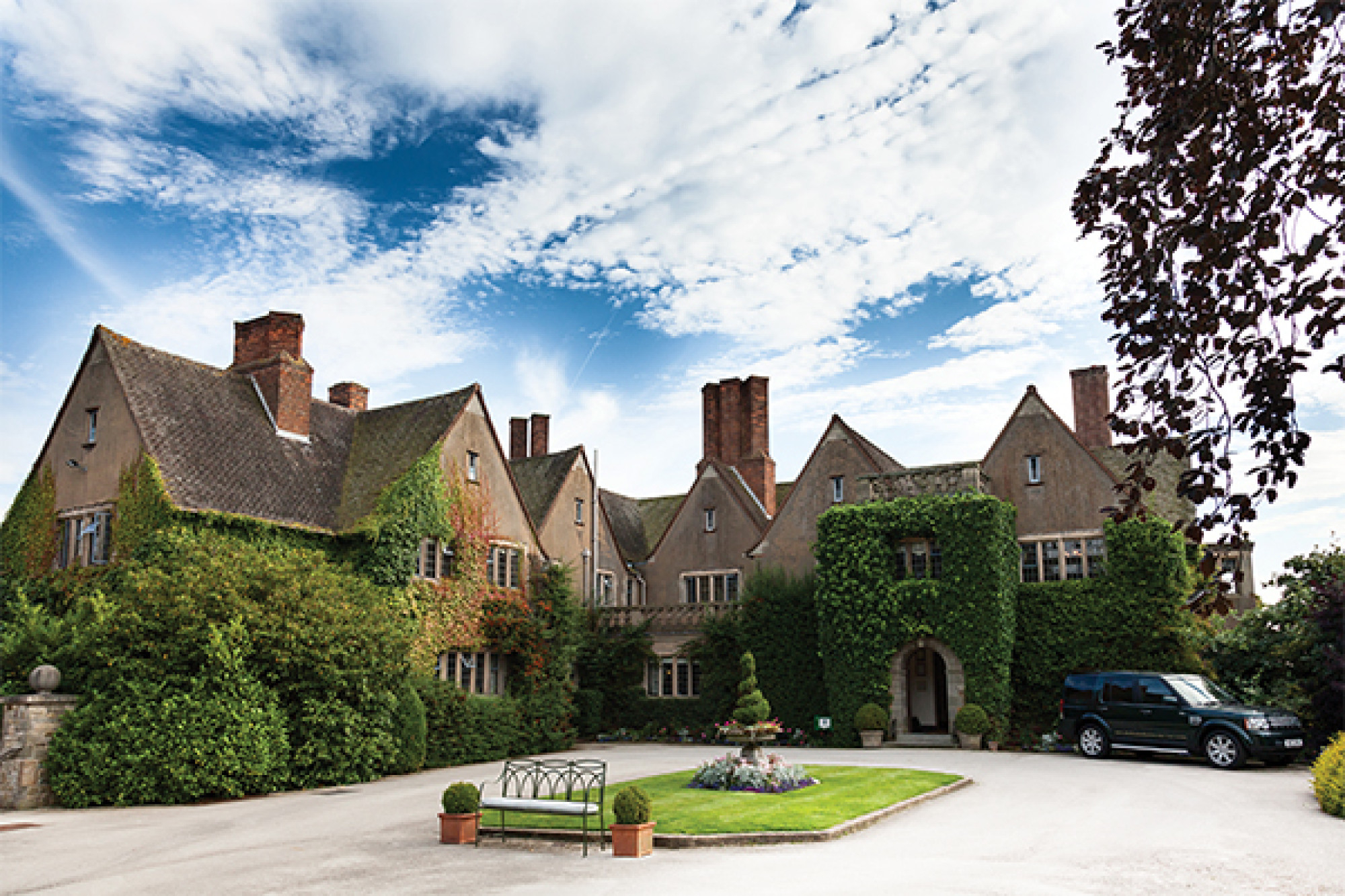 Mallory Court in Warwickshire is renowned for its luxurious accommodation and exquisite spa. Dining at Mallory Court? An experience truly to savour.
For XLR customers flying in to our Coventry Executive Jet Centre, the stunning Mallory Court Country Hotel is the ideal luxury retreat. Just a short transfer from the airport, the hotel is widely recognised as the finest country house hotel in Warwickshire and is the epitome of relaxation and comfort, a haven of tranquillity surrounded by landscaped gardens.
Mallory Court is situated in the heart of Warwickshire, just outside Royal Leamington Spa and Warwick on the doorstep to Warwick Castle, Shakespeare's Stratford-upon-Avon and a wealth of National Trust properties. With the Cotswolds also within easy reach, Mallory Court is an ideal base for exploring this designated area of natural beauty.
However, for those who enjoy fine dining, Mallory Court really excels. Food at Mallory Court is firmly based on seasonality, from the first spring asparagus, hand dived scallops and Cornish blue lobster moving through the year to venison, mallard and other game.
Its menus are constantly evolving, encompassing modern techniques and trends whilst also revisiting concepts and tastes that have been long forgotten. Our Chef is also a firm believer in using what is on our doorstep, whether that be local suppliers in Warwickshire or harvesting produce from our kitchen gardens.
Enjoy award-winning cuisine in one of the hotel's private dining rooms, enjoy a menu tailored to your tastes, to ensure an unforgettable dining experience, whatever the occasion.