XLR Liverpool joins the EU Pet Travel Scheme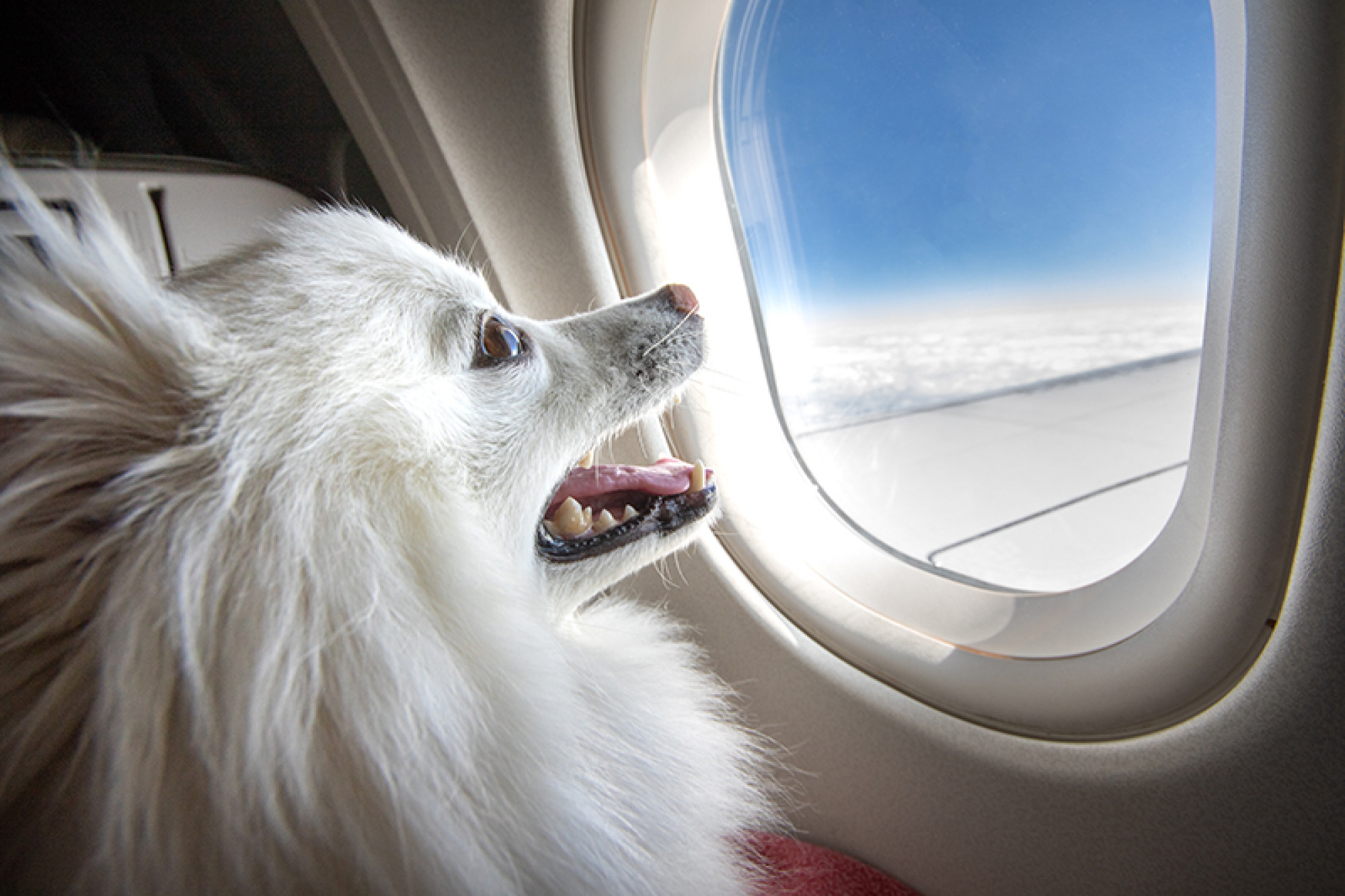 XLR Liverpool has joined the EU Pet Travel Scheme, enabling private passengers flying via its John Lennon Airport-based executive jet centre to travel with their pets.
Under the scheme, passengers travelling through XLR Liverpool can bring their pet dog, cat or ferret onto the aircraft without the need for quarantine.
This marks another important milestone in the strategic development of XLR Executive Centres, which opened its state-of-the-art Liverpool facility in March 2018.
Managed by Regional & City Airports (RCA) – part of Rigby Group aviation division – XLR, also operates at Birmingham and Exeter airports, and oversees corporate aviation centres at its managed airports, with plans to expand.
Chris Beer, Director of XLR Executive Jet Centres, said: "XLR understands how important pets are to our passengers and has joined the EU Pet Travel Scheme to further enhance our service offering, meeting the expectations and needs of the most sophisticated private passenger.
"Now with the ability to offer pet travel, XLR Liverpool has taken another important step in becoming the natural choice for high net worth individuals travelling across the UK and Europe via the North West."
The EU Pet Travel Scheme permits the movement of animals to the UK without the need for quarantine, providing they meet certain conditions, such as having the correct documentation, identification, vaccinations and treatments.
Call us on +44 (0) 151 317 9326 to enquire or book.