New private security channel completes ultimate private travel experience at XLR Liverpool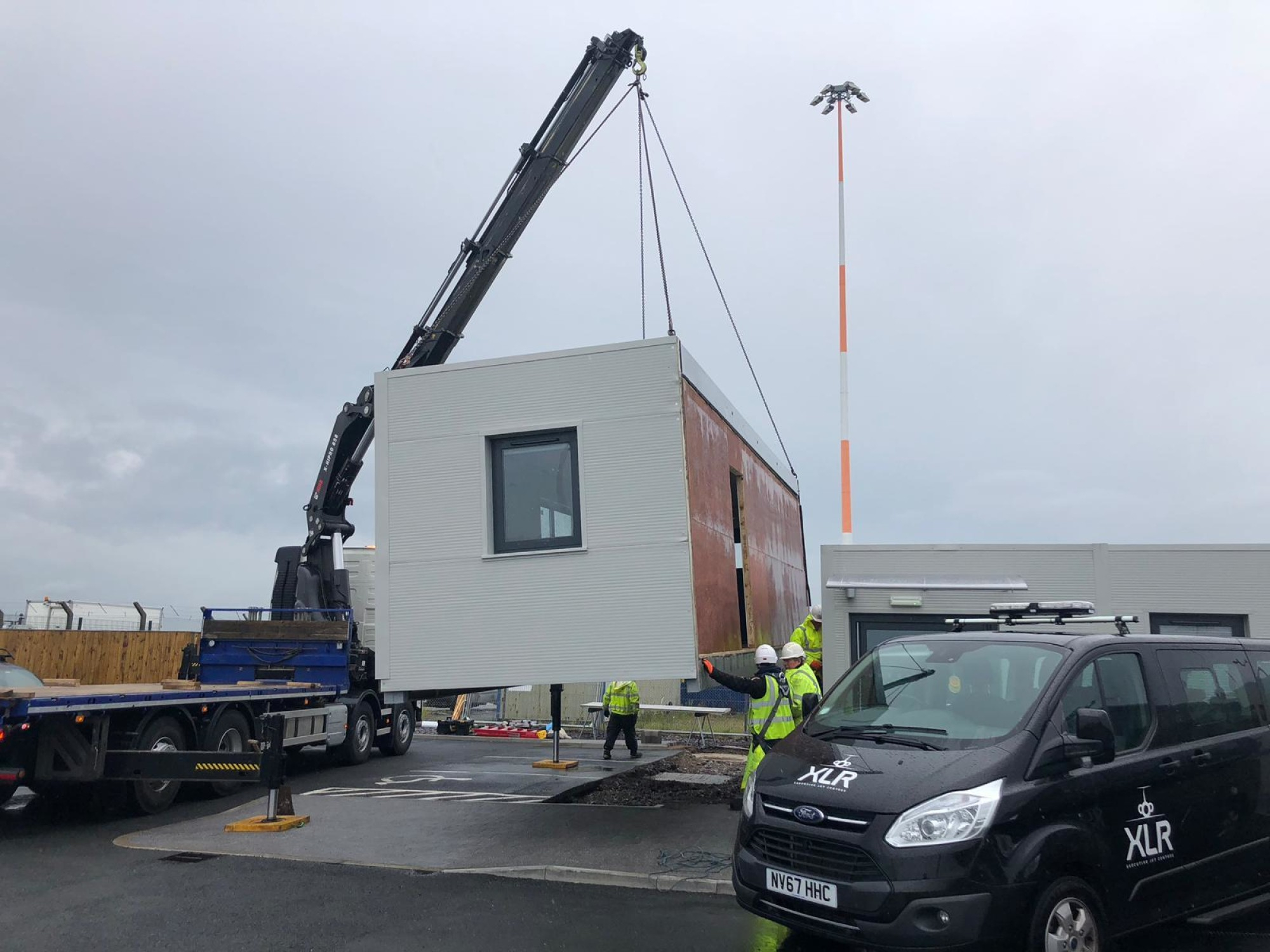 XLR Liverpool is the only executive jet facility at Liverpool Airport to offer the complete private travel experience.
Far more than just a private lounge, from arrival to departure your entire journey through Liverpool Airport now takes place within our state-of-the-art jet centre, with the introduction of a new private security screening service - offering the ultimate in luxury flying. 
Just minutes from the main airport approach, our private terminal offers quiet and relaxed environment with direct tarmac access and a view over the airfield. The XLR team are on hand to complimentary beverages and snacks, newspapers and magazines - and there is also a self-service bar with complimentary WiFi and digital television.
All check-in procedures for you (and your pet, if they are travelling too) are handled discreetly and quickly, enabling you to step on board your private aircraft for departure with the minimum of fuss.