EU Pet Travel scheme now operating at both Liverpool and Birmingham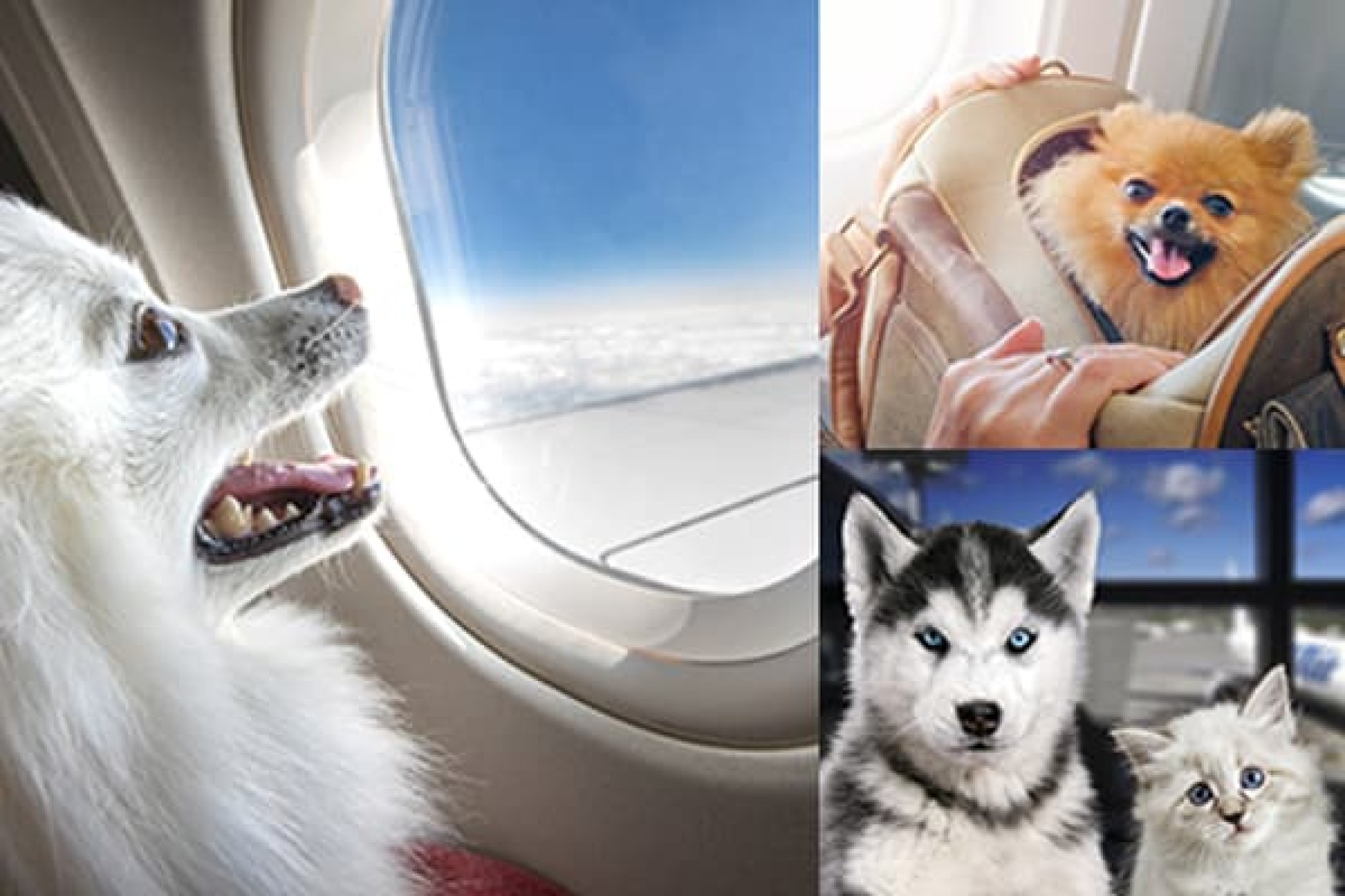 The XLR Executive Jet Centres at Birmingham and Liverpool Airports are exclusively approved under the Pet Travel Scheme (PETS) as the authorised pet checker for dogs, cats and ferrets arriving from limited locations.
XLR's Executive Coordinator team will look after the inbound arrival of your pet, subject to meeting the criteria that can be found below. Our team will check all paperwork in advance of your arrival to ensure a seamless experience for you and your much-loved pet.
We ask that all requests for pet handling are sent to the Jet Centre at least 24 hours prior to departure. The Jet Centre will ask for digital copies of the requirements below to do a pre-clearance of your pet and there will also be a final check, upon arrival into the UK. This will ensure a seamless arrival into the UK.
Visit EU Pet Travel Scheme to find out more.