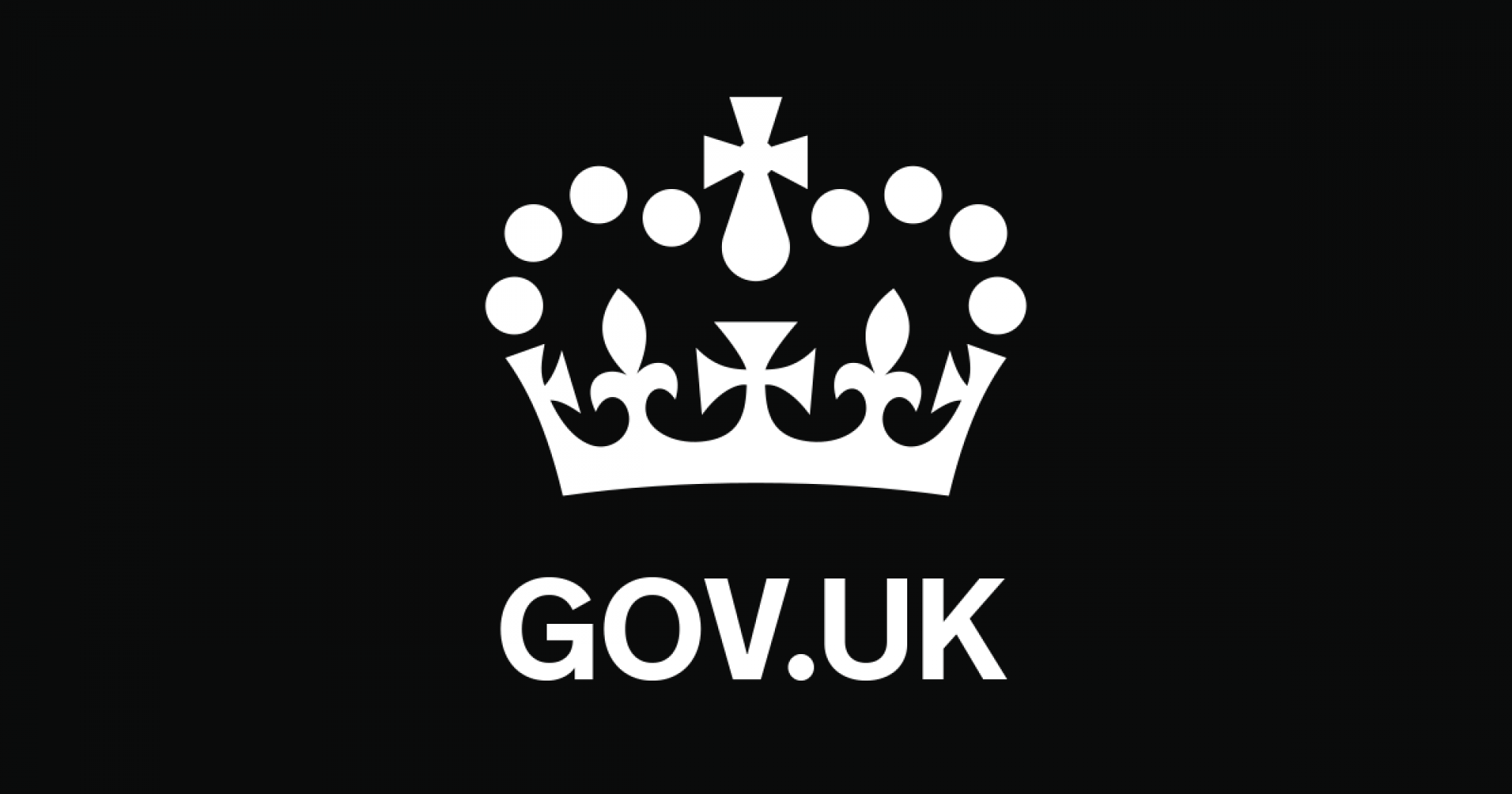 All passengers and crew are required by law to complete the UK Passenger Locator forms prior to arrival in to the UK, this is a legal requirement and fines may be imposed in the failure to complete prior to arrival.
From 0400 Monday 18th January 2021 passengers are required to have a Covid19 negative test result which they will be obliged to show proof of to UKBA officers on arrival if inspected, fines may be applicable for non-completion of this. For more information please see the following website links
https://www.gov.uk/provide-journey-contact-details-before-travel-uk
https://www.gov.uk/guidance/coronavirus-covid-19-testing-for-people-travelling-to-england
XLR Jet Centres cannot give any specific further information and the information supplied above is to the best of our knowledge, it is the operators obligation to check the www.gov.ukwebsite for further travel updates or exemptions to the rules.